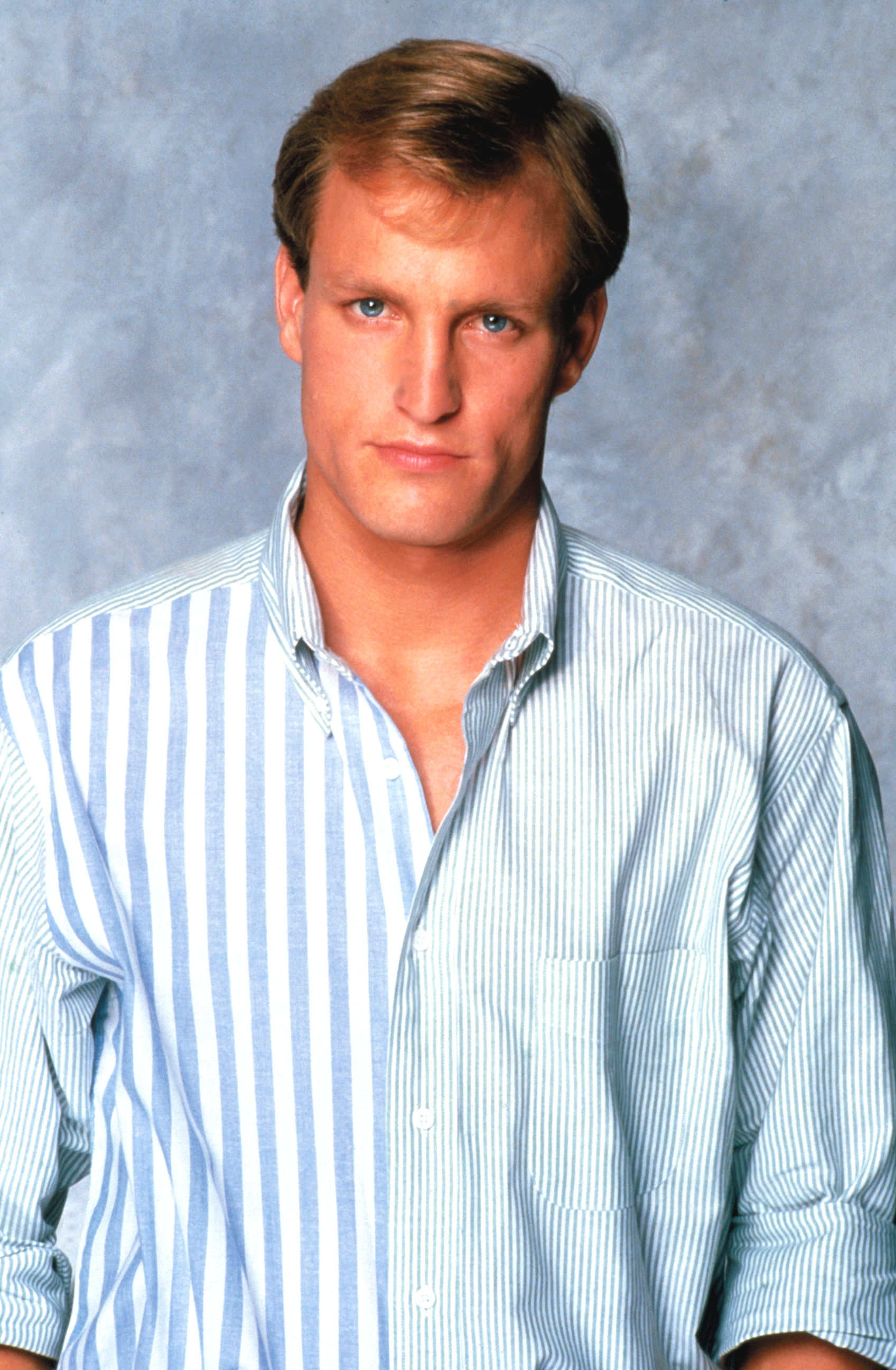 Huckleberry Woodrow Tiberius "Woody" Boyd was a bartender at Cheers from seasons four through eleven (1985-1993), portrayed by Woody Harrelson. Before coming to Cheers, Woody was a country boy from Hanover, Indiana. Boyd debuts in the episode Birth, Death, Love and Rice as the late Coach's pen pal; and is later given the role as a Cheers bartender; replacing Coach's role as the "simple-minded" barkeep; and was quickly accepted by the barflies and staff alike. Late in the series, Boyd marries the wealthy but equally naive Kelly Gaines and (due to a failed experiment by Frasier) becomes the City Council Chairman.
Boyd's final appearance is in the Season 6 episode of Frasier, "The Show Where Woody Shows Up", where it is revealed that he and Kelly have since had a boy of normal intelligence. However, neither Frasier nor Boyd see the other's lives as fulfilling. As such, Boyd leaves. His final line as a character is "Cheers" and he is never seen from again.
Ad blocker interference detected!
Wikia is a free-to-use site that makes money from advertising. We have a modified experience for viewers using ad blockers

Wikia is not accessible if you've made further modifications. Remove the custom ad blocker rule(s) and the page will load as expected.